ARTISTE
Maggie is a Folly Beach artist who passionately paints to express the vision of everyday beauty seen through a creative perspective. Every color, brush stroke & texture is communicated from the eye to the canvas to create her magical realism style. Maggie's esthetic is derived from 70's vintage, love of animals and passion for traveling.
For questions and discussions for commissioned pieces and murals, email Maggie at maggelsart@gmail.com. All paintings are originals. If something is sold out on site- it is paint to order. Each piece is unique and made from the heart.
Shipping is not fully included in the final price of the sale items. There is a set price added in addition, but location of customer determines the additional cost. If you are local (Charleston) and it can be delivered, please email me before your purchase. Please allow up to 2 weeks for shipping. Shipping in the United States only. If you are out of the United States and would like to purchase a painting, please email for questions.
Check out this video on Charleston News for Pour House mural competition!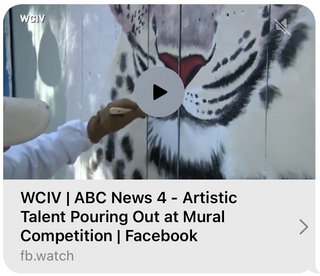 Check out my articles from the Asbury Park Press!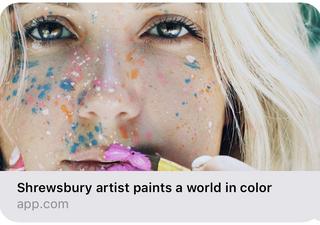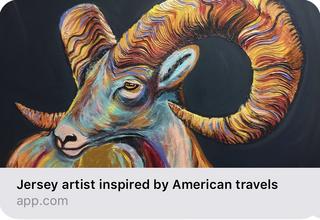 INSTAGRAM @maggels_